5 Tips for Effective Small Business Website Management & Maintenance
As a small business owner, you probably understand the importance of having a strong online presence. Having a website that is well-designed, up-to-date, and user-friendly is critical for your company's success. Hiring a professional web design company can help you achieve this goal.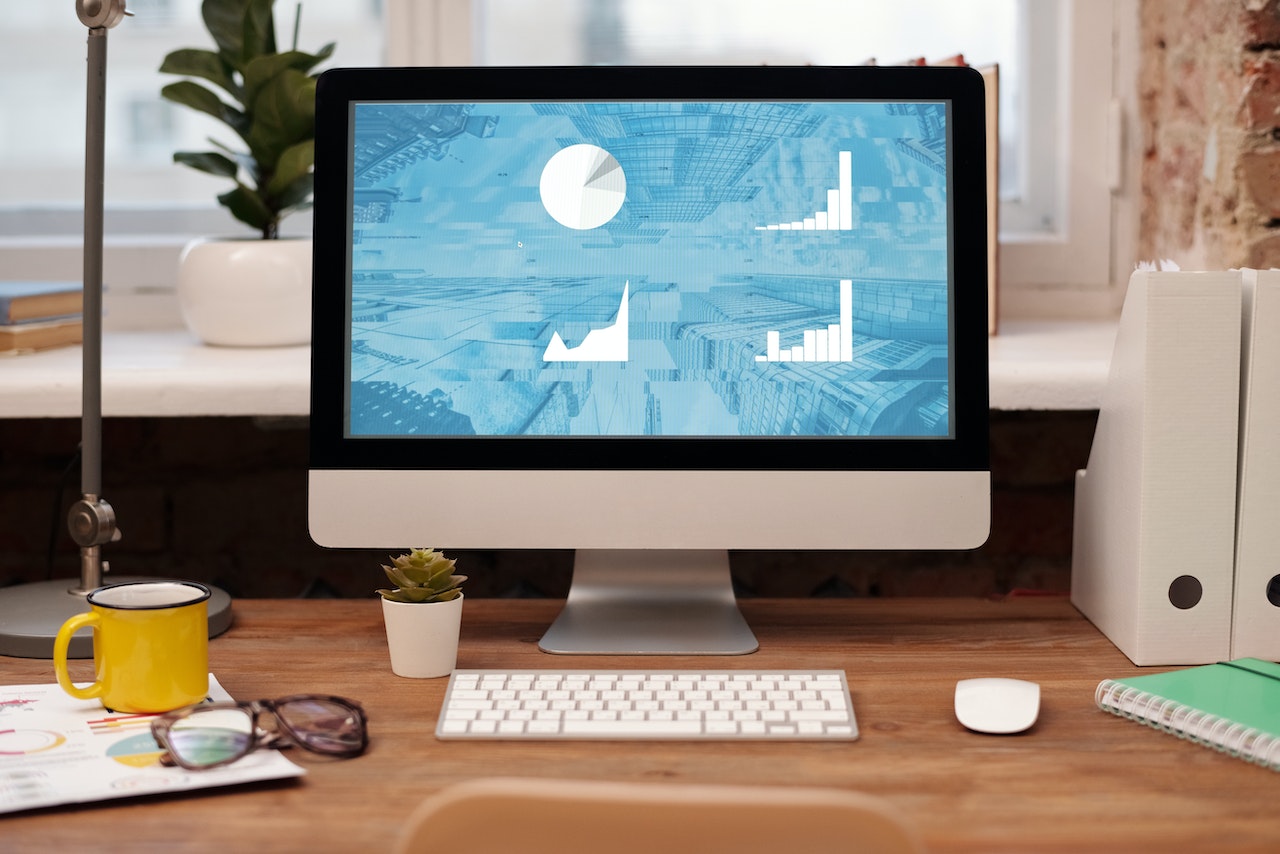 1. Create a website maintenance schedule
Creating a maintenance schedule is essential to ensure that your small business website remains up-to-date and functioning properly. By scheduling regular maintenance and updates, you can ensure that any problems are quickly identified and resolved, preventing any downtime that could cost you customers. Additionally, website maintenance can help you keep your website content fresh and relevant to your customers.
Think of the type of small business website maintenance
When creating a maintenance schedule, the first step is to determine what type of maintenance is needed. For example, you might need to update the content on your website regularly, or you may need to address any technical issues that arise.
Once you've identified what type of maintenance is needed, you can then decide how often it should be done. A good rule of thumb is to update your website content at least once a month. However, if you have a particularly busy website with lots of visitors, you may need to update it more frequently. It also depends on what your business goals are. Additionally, you should always be sure to check for any technical issues that might arise and fix them as soon as possible.
Decide who's going to do it
You also need to determine who will be responsible for performing the maintenance. If you have an in-house team of web developers, you can assign the maintenance tasks to them. Alternatively, if you have a limited number of IT staff or if you don't have access to website development expertise, you can outsource the tasks to a website maintenance service provider. If you need help with maintaining your business website, check out our monthly website packages.
Finally, you need to create a plan to ensure that the website maintenance tasks are completed on time. One way to do this is to create a checklist of tasks that need to be done periodically, and then assign each task to the person responsible for it. You can always use tools such as Google Calendar to set up reminders for yourself or your team to ensure that the tasks are completed on schedule.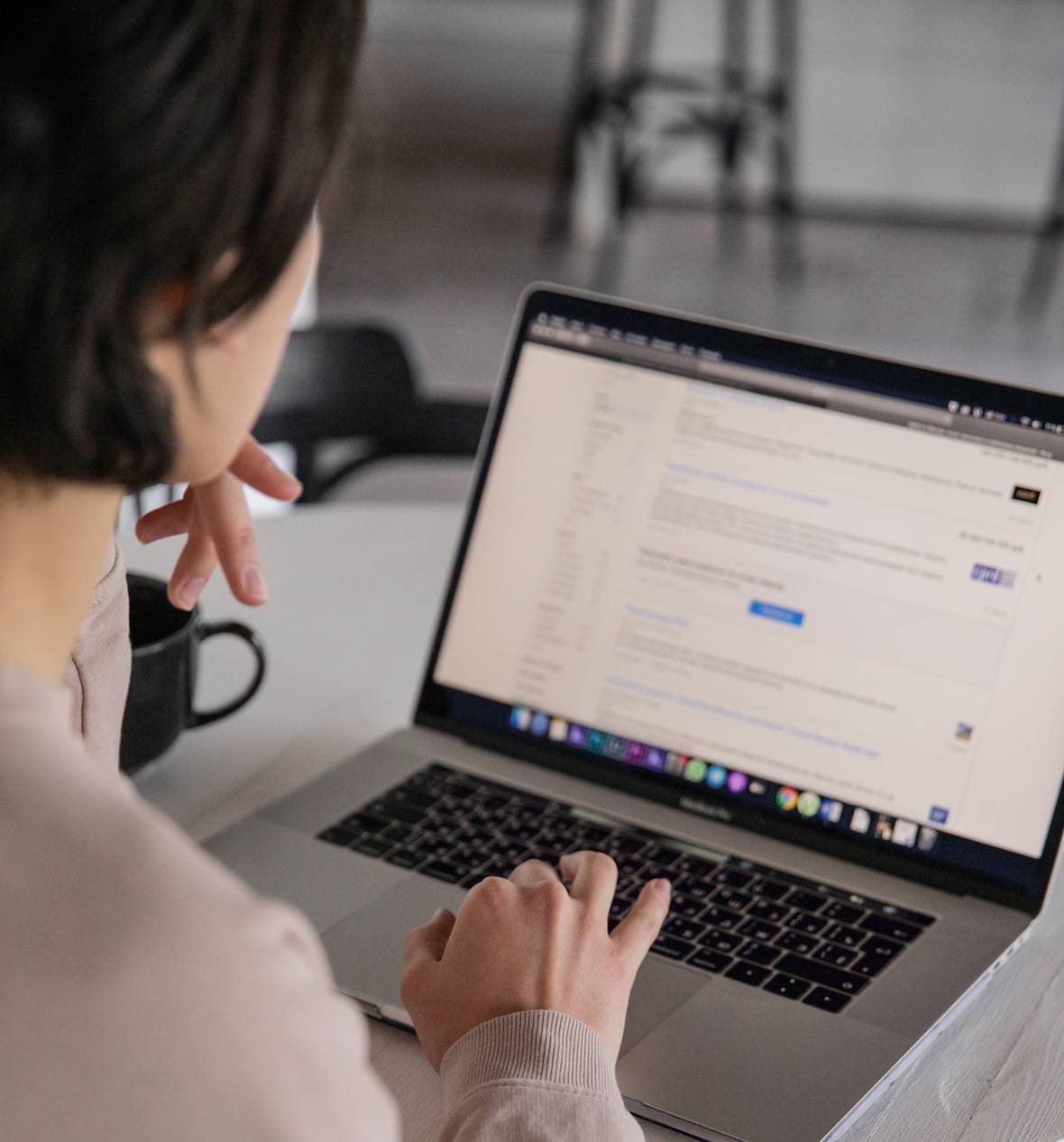 2. Utilize SEO best practices
To ensure that your small business website is successful, it needs to be properly maintained and managed with SEO best practices.
Content and keywords
To begin optimizing a website, the first step is to ensure that all content is optimized with relevant keywords - these are the words and phrases your business wants to rank for in the search engines. Understanding the keywords that customers use when searching for a product or service, and using those keywords in the website's content is key. Additionally, website content is another big part of SEO and it should be crafted to provide value and address the customer's needs. This includes providing helpful information and answering potential questions customers may have.
Mobile-responsive
Another important aspect of SEO is to make sure the website is mobile-friendly. The majority of customers access websites from their phones and tablets, so it is important that the website is optimized to provide an enjoyable user experience.
Don't shy away from tools
It's a good idea to dedicate some time and start using some of the best in practice SEO tools. Popular tools such as Semrush, Moz, and Ubersuggest can help with keyword research, website audit, and competitor analysis. These tools can be used to track website performance and make adjustments to improve visibility. This is extremely important for a successful small business website management and maintenance.
There are tons of resources online about SEO should you decide to start your SEO journey on your own. A great place to find valuable info is YouTube. Alternatively, If you have the budget, you can also hire a SEO agency to do it for you. In either case, by following SEO best practices, you can ensure that your small business website is properly maintained and managed.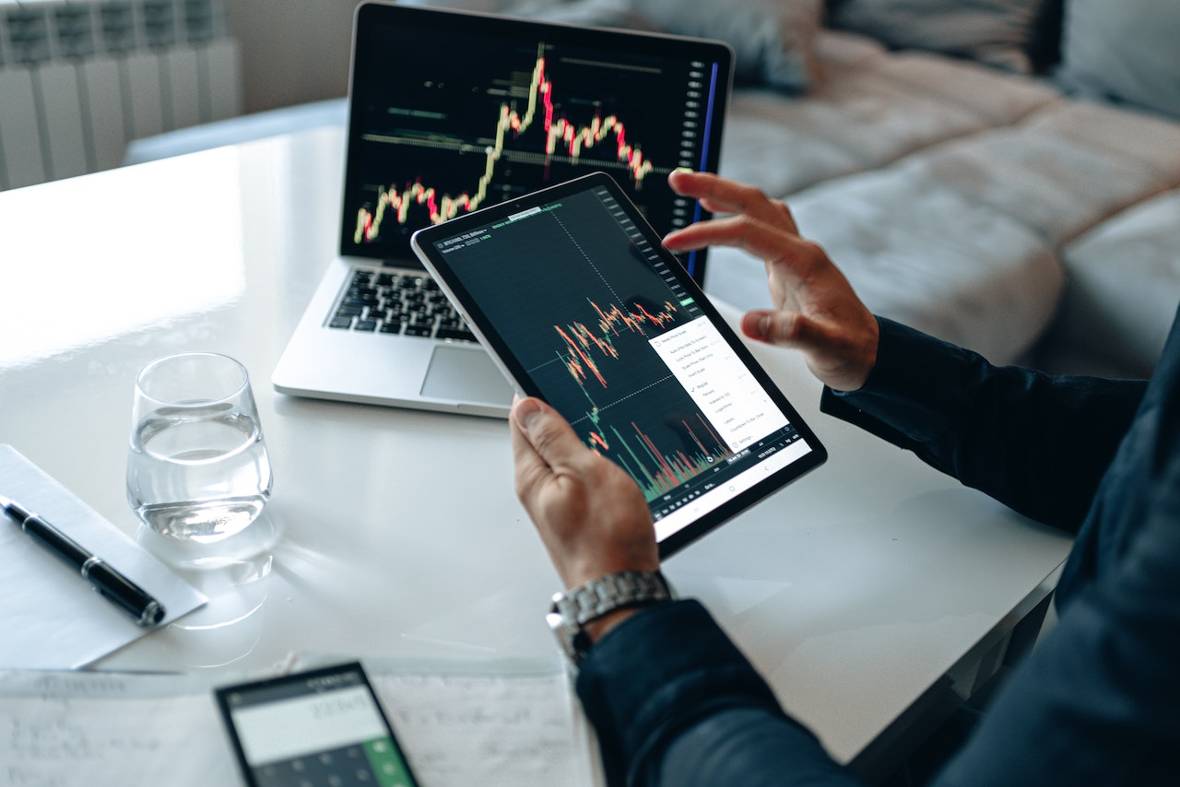 3. Monitor website performance
Monitoring your small business website performance is essential to ensure your website is functioning optimally and providing a good user experience. It also allows you to identify areas of improvement, such as website speed, user engagement and SEO rankings. Website speed is important because it affects the user's experience when they visit your website. If the website is slow, visitors may not stay on the page long enough to view your content or purchase products and services, which will negatively affect the SEO score. Additionally, user engagement is important to measure how visitors interact with your website and to ensure they are finding what they are looking for.
Again, use tools
There are a number of tools available that can help you monitor and analyze website performance for better web management and maintenance. Google Analytics is one of the most popular and powerful tools for monitoring website performance. It provides a wealth of data and analytics to help you track website performance and identify areas of improvement. With Google Analytics, you can track website visitors, how long they stay on the page, which pages are not ranking well and other important metrics. Additionally, you can use it to track conversions, such as purchases or signups, and to measure the effectiveness of your website's content and others.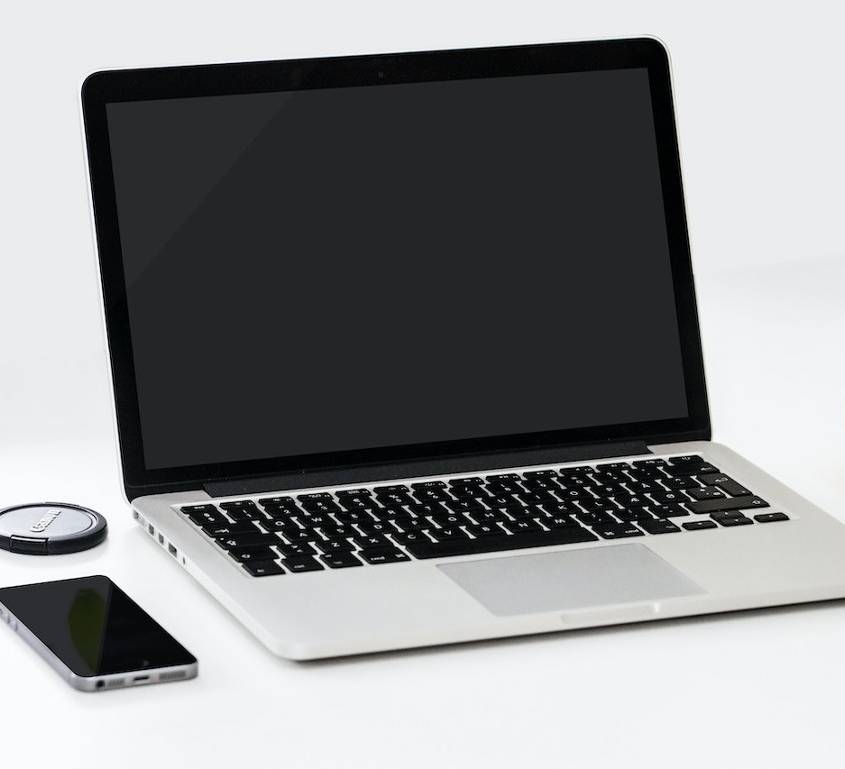 4. Test and troubleshoot regularly
Why
Regular testing and troubleshooting is an integral part of your small business website maintenance. By doing that on a daily basis, you ensure that your website is working as intended and that customers have a positive experience when using it.
Testing and troubleshooting involves checking its performance and usability, as well as fixing any issues, such as issues on the front end or back end, server issues, domain issues, network issues or others. It is important to do this regularly as it can help identify any technical problems that could be impacting the performance of your website and therefore, compromising your online presence.
How
There are a number of ways to test and troubleshoot your small business website. One is to use automated tools. These can be used to check for any technical issues, such as broken links or slow loading times. They can also be used to check the usability of the website, such as how easy it is to navigate and if all the features are working as intended.
Alternatively, you can manually test and troubleshoot your website. This involves manually checking the various elements of the website, such as its performance (for example: how fast it loads if you are connected on wifi or on mobile data) and usability (if some sections of the website appear broken when viewed from a mobile device). It also involves testing the website on different browsers to make sure that it is working correctly (make sure to always test the website on at least 3 different browsers).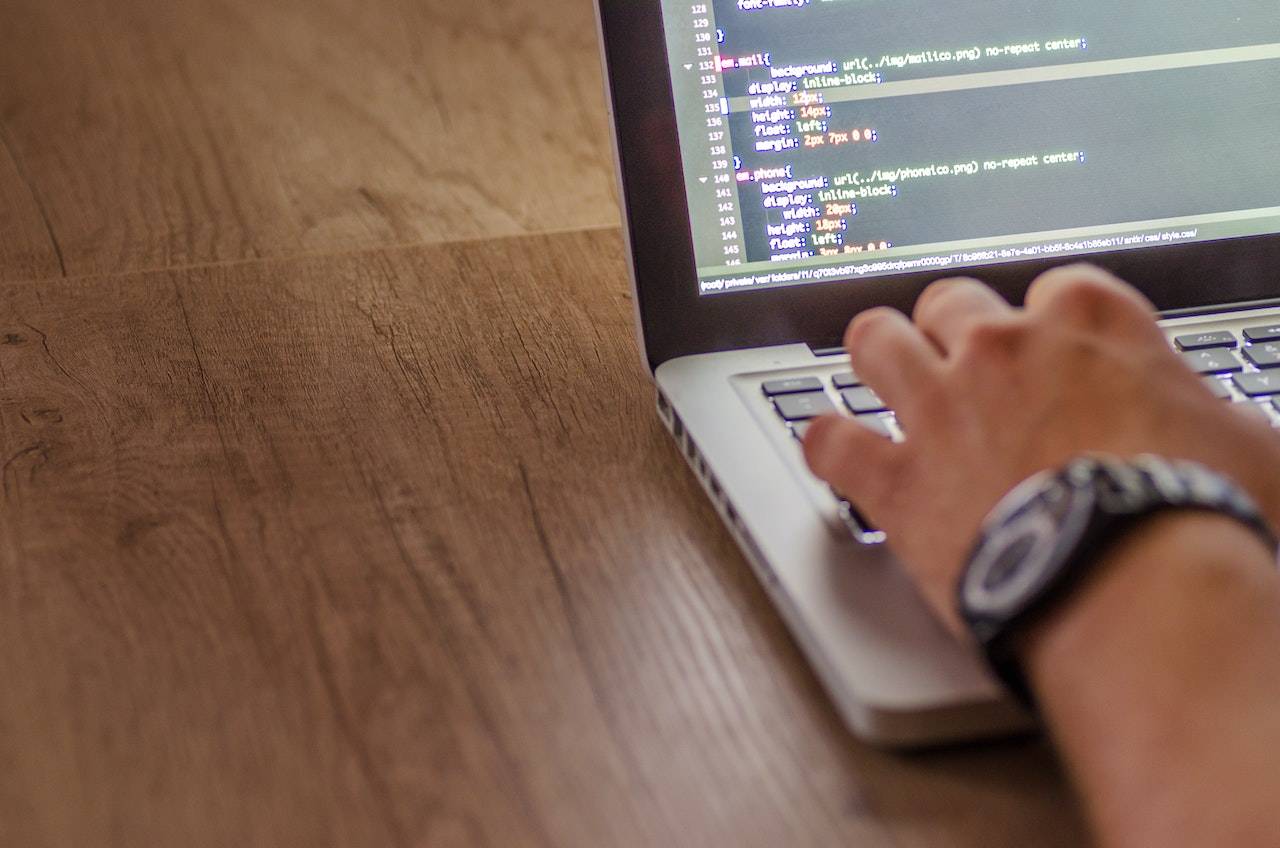 5. Invest in security
The internet is no doubt an amazing place for businesses of all sizes, allowing them to build a presence that reaches far beyond their local area. However, with this increased reach comes increased risk, and if you want to effectively maintain and manage your small business website, you need to invest in securing it.
Hosting
One of the most important steps you can take to protect your website from malicious attacks and ensure the security of your customer's data is to use a reliable hosting service. The service normally comes with a SSL certificate to encrypt data sent between your website and a user's browser.
Email service
Make sure also that you are using a secure email service provider. Many email providers are vulnerable to hackers, so it is important to choose one that is secure. This can often be done by looking for providers that use encryption when sending and receiving emails.
Domain registrar
When registering a domain name, you should always look for a reputable domain registrar. Always check what kind of encryption they use when transferring a domain from one owner to another, and make sure that all customer data is stored securely.
By investing in secure web hosting and using secure email providers and domain registrars, you can ensure that your website is well-protected against malicious attacks and that your customers' data is always safe. This will not only make the website management and maintenance of your small business website more efficient, but it will also help to build trust with your customers, which is essential for long-term success.
Although the cost of securing your website may seem high at first, it is a necessary investment for your business that will pay off in the long run. Not only will it ensure the safety of your customers' data, but it will also help to protect your business from cyber-attacks and other forms of malicious activity. Furthermore, it will help to build customer trust and loyalty, both of which are essential for the success of any business.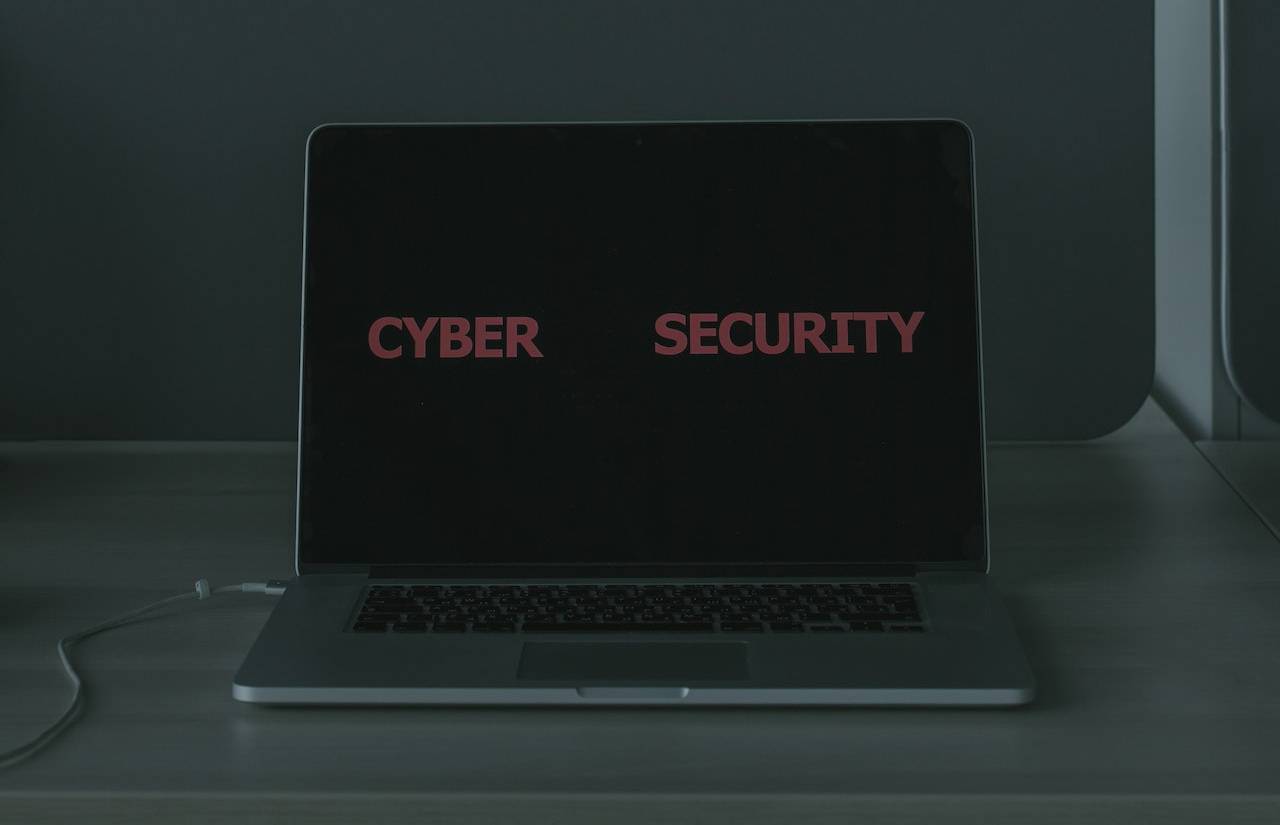 If you're ready to take your small business website management and maintenance to the next level, let us help you get there. Our team from Integral Web Designs has the experience and expertise to ensure that your website is running smoothly and efficiently. Explore our monthly website packages and get in touch with us discuss how we can help your small business reach its full potential in the web.
For more detailed information on how small businesses can benefit from monthly website packages, read our article: Top 4 Benefits of Purchasing Monthly Website Packages.