What our clients say about us
We worked with Integral Web Designs on developing our online media website. They worked fast and were always quick to respond to questions and requests. And everything was done with a positive attitude.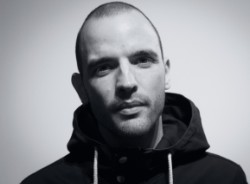 Alexander V.
Fonoteka Elektrika
Job well done from Integral Web Design! They were giving simple and fast solutions for the creation of our site, everything was done in the specified time frame. Looking forward to working with them again on future projects. Totally recommend!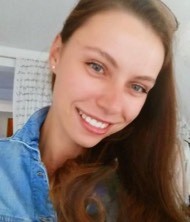 Maria J.
Atelier Motif
The integral Web Designs team was very professional and agile in their approach. They have a very customer focus approach and showed that they were committed to the success of the project.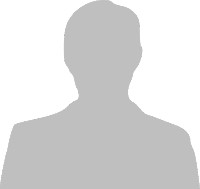 Tolu O.
Scallerate
Integral Web Designs really helped me put my vision to reality. I couldn't be more happy with how my website turned out, and not only is the design seamless and easy, but so is the whole process of working with IWD. They are extremely fast and efficient to work with, very helpful in the creative process, as well as quick to understand my vision for the website - very little modifications were needed after a first draft. I couldn't recommend them more!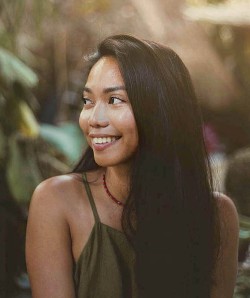 Jasmine N.
Jasmine Noble
It was a great experience working with Integral Web Designs. They completely rebuilt our old website and gave it a new modern look. They were very responsive during the process and always kept us in the loop. I would highly recommend them.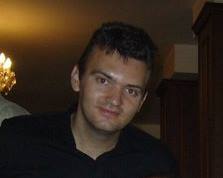 Todor D.
ITOM
Working with Integral Web Designs was very easy and smooth. They understood our needs quickly and came up with a lightweight solution. We were in need of some very complicated algorithms in the calculations of our prices and they had no problem figuring out how to implement them. Very responsive throughout. Easy to communicate with, strong work ethic and strong problem solving. I highly recommend them and have already done that too to some of our partners.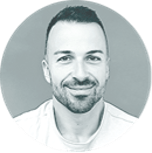 Ivan I.
Home of Wool
Heartfelt gratitude to Integral Web Designs for the new look of my personal website. I am very pleased with our collaborative work - excellent communication, precision, accuracy, and responsiveness. The new website is beautiful, everything is clear, logical, and interconnected.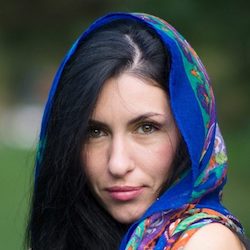 Ralica A.
Ralica Atanasova