Top 4 Benefits of Purchasing Monthly Website Packages (for small businesses)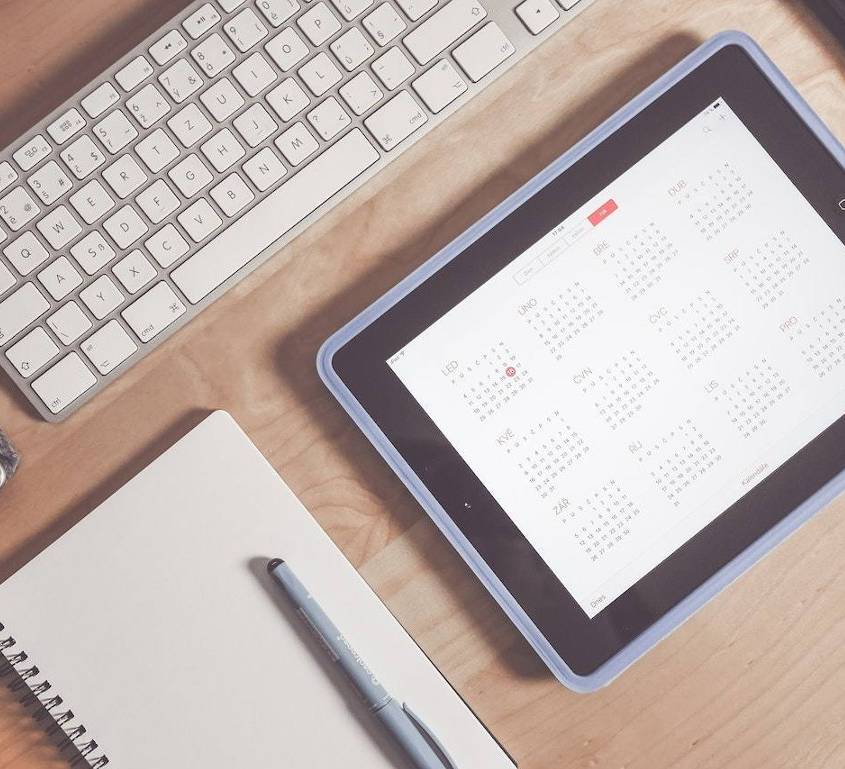 Everyone knows that if you are a business owner, then having a good website is a must for your brand to stay relevant and competitive in today's digital economy. But for those who are just starting their new business, the cost of building and maintaining a high-performing custom website can be a deal breaker. This is why it's becoming more common for people to pay for monthly web design services now than it was years ago. Of course there are some solid reasons for that. In this article, we'll talk about the main benefits of purchasing monthly website packages for small businesses:
Saves you money

Saves you time

Helps you rank higher on search engines

Improves scalability
1. Saves you money
Cheaper than traditional web design
The first advantage of a monthly website package is that it is much more cost-effective than traditional website design services. With a monthly website package, businesses can save money on the upfront cost of website design, as well as the long-term costs associated with website maintenance and support. This is because web design companies that offer monthly payment plans often give you a package that includes all services combined, and package rates are always cheaper than if you get those services a la carte.
Additionally, monthly website packages often come with discounts on web hosting, domain names, SSL certificates, and other necessary tools or micro-services, helping businesses save money in the long run.
More cash flow for your business
Leveraging a monthly web design service allows you to distribute the cost of the website over time, providing businesses with more cash flow to reinvest in their business. This is especially beneficial for small businesses, which often need more capital when they are starting out and more resources to fund their operations. By spreading out the cost of the website over a period of time, businesses can avoid the large upfront cost of a traditional website design package, while still getting the same quality of service, even better!
On top of that, businesses can gain a better understanding of their financial outlook by knowing the exact cost of their online presence for the next one or two years. This will enable them to make more informed decisions and create more effective plans for the future.
2. Saves you time
As a small business owner, you have a lot on your plate to manage and keep up with. From managing employees and customers to ensuring the quality of your products and services, the last thing you want to worry about is website maintenance and updates.
For small business owners, investing in a monthly website package can be a great way to save time and hassle. Instead of spending hours in learning new tools and frameworks on how to maintain your website and keep it updated (for example: add or remove new text content, change images, add new products or marketing campaigns), you can simply delegate the job to a professional web design company. This will free up your time so you can focus on other aspects of your business.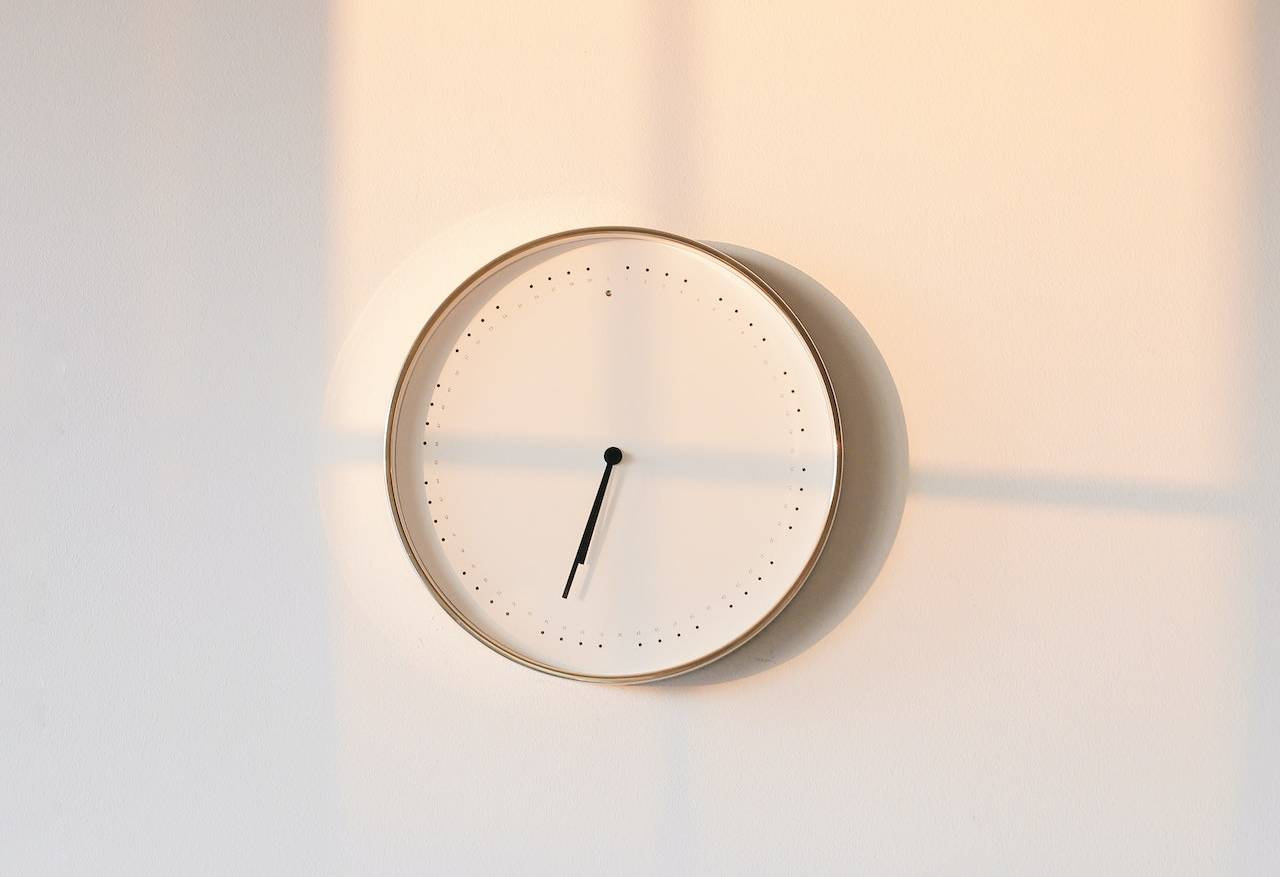 3. Helps you rank higher on search engines
Why SEO?
Monthly web design plans that include SEO (search engine optimization) content writing are great for small businesses just starting out, as it helps increase their ranking on search engines like Google. This is especially important for businesses that have no online presence and don't rank for any keywords yet. When done properly, SEO can help people find your business and increase visibility of your website.
In addition to improving your SEO rankings, creating blog articles on a monthly basis will also help you establish your business as an authoritative presence. Utilizing relevant keywords and phrases and building new content around them each month can help you build trust with potential clients and show them that you are knowledgeable in your field. This trust is an important factor in a successful small business, as it can lead to more sales and customers.
One team that handles everything
Having a single digital company manage both your site and SEO campaigns is an ideal situation for any business. This allows the same team to be familiar with the website's codebase, business objectives, and industry trends. This familiarity enables the team to provide highly customized and relevant SEO insights that can be used to create an effective SEO content marketing strategy.
On top of that, the same team can monitor the website's performance and make adjustments to the SEO strategy as needed, allowing for greater control over the website's success. This is why it's most optimal that the website, the ongoing maintenance and the SEO campaign are done in one place, by one team.
When choosing a company that offers monthly website packages, make sure they also offer SEO content writing as well as keyword research and implementation. Check out our premium monthly package that includes keyword-optimized blog writing here.
Pro tip: always ask the web design agency in advance if they have any setup fees or upfront costs. Ideally, all you need to pay is the monthly web design package.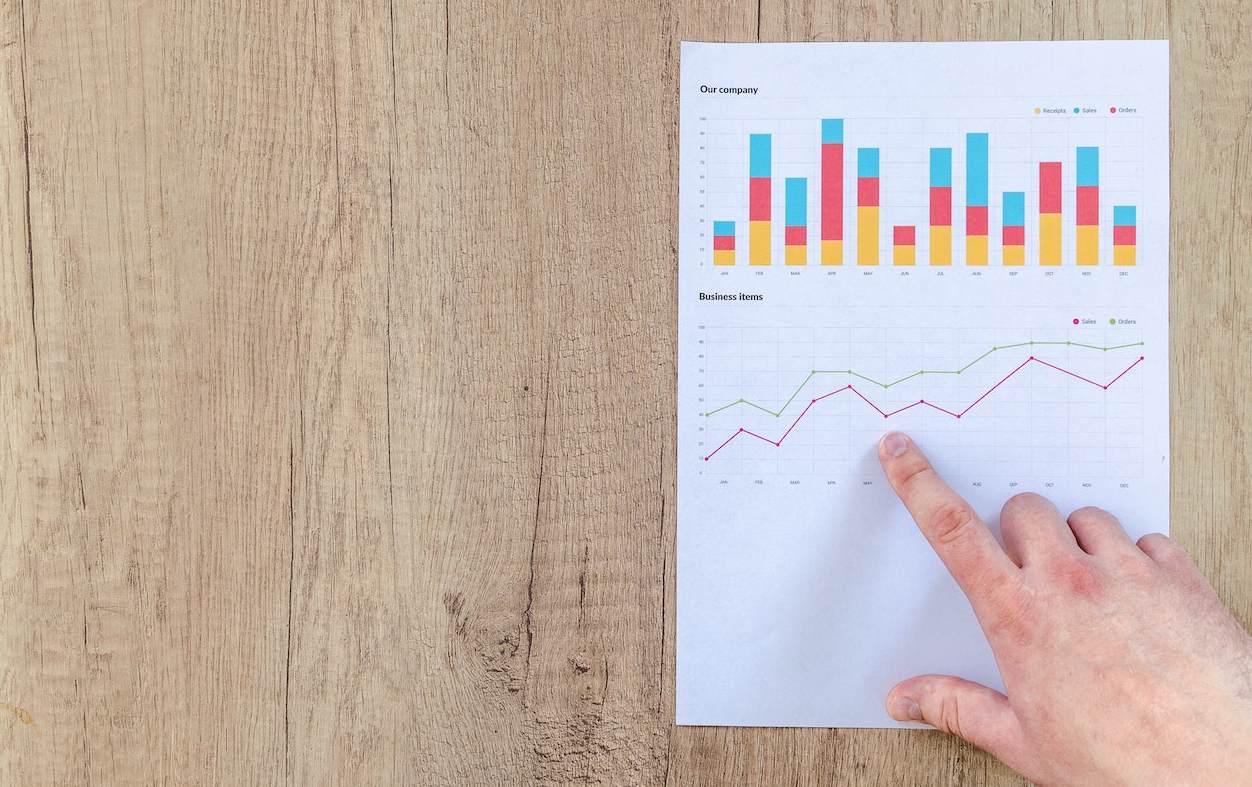 4. Improves scalability
As businesses grow, their website needs to keep up with the increased demand for content and services. A monthly website design service provides businesses with the flexibility to scale their website as their needs change. This is essential if a business wants to keep up with the new trends and customer needs.
For example: having a reliable monthly web design package can often allow them to add new features and functionality or make changes to their existing website without having to rebuild and redesign the entire site from scratch. Sometimes, all of that can be done free of charge!
Stay ahead of the competition
By paying monthly for a website package, small businesses will have direct access to experts' knowledge about the latest technologies and features. This means that their professional website will stay up-to-date and never become outdated, giving them a competitive advantage.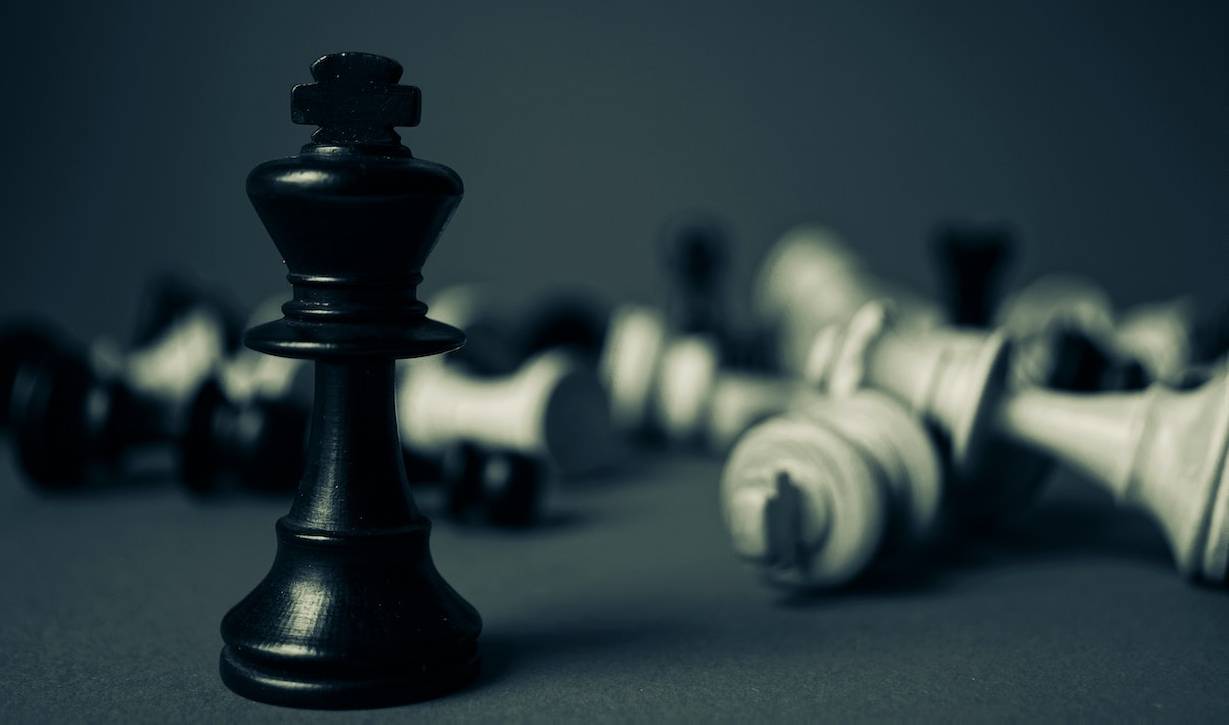 In conclusion, investing in a monthly website package is an excellent way for small businesses to keep their website current and competitive without breaking the bank. Business owners will have access to the latest technology and features, as well as non-stop expert guidance and support while having the time to focus on their core business activities.
If you need a reliable online solution for your business, explore our monthly website packages here.